2017 Sponsorship  Information will be posted shortly.
A great big THANK YOU to those businesses and individuals supporting the 2016 Smoky Mountains Songwriters Festival. Without them this festival would not be possible. Help us thank our SMSWF Sponsors by supporting the businesses list below.
Click on each box for more specific information about our Sponsors.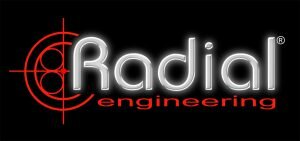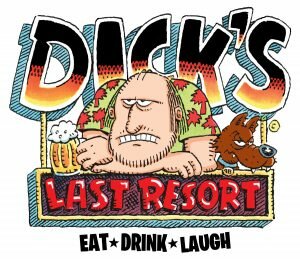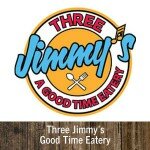 Interested in becoming a Sponsor?
Sponsors are our a vital necessity to making this family gathering happen.  To be more involved, please contact us and specificy your interest in sponsorship!